The Apple App Store might be big but it does not provide its users with every option out there. There are still plenty of apps which Apple users cannot get because they are not available on the App Store. Your problem is now solved with iOSEmus for iOS 11.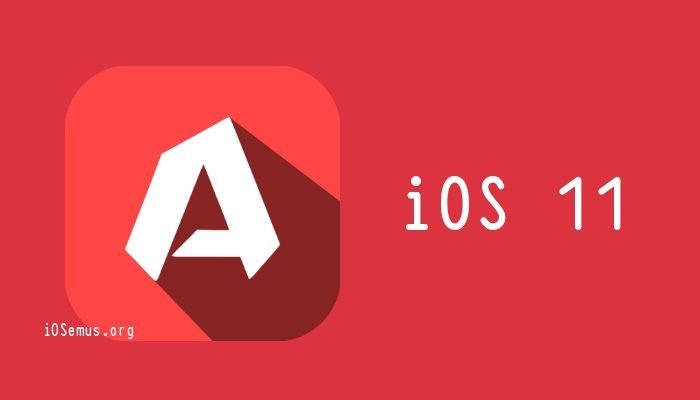 Before Apple launched iOS 11, Cydia was the most popular app installer among the iOS users. However, since its arrival, the popularity of this app installer has diminished constantly. That is so because people can no longer use Cydia on their iPhones. This restricted the choice of apps they are able to use on their iOS devices. Now, you do not need Cydia to download the apps unavailable on the Apple App Store.
You can now use iOSEmus iOS 11. It is a safe app installer which provides you access to numerous apps, not present on the Apple App Store. Downloading iOSEmus is not a hard task as well. You can get all the guidelines on how to download this software through the official website.
With its help, you get more choices. Apart from that, it works on both jailbroken and non-jailbroken devices. This means it does not matter when you jailbroke your iOS device or not. Some people hesitate in performing that task. Moreover, it gets constant updates. This ensures that the users are getting a great experience without any worries.
If any bugs or issues arise, they get fixed quickly. You can contact the developers through the website as well if you are having some trouble with this app installer. They are always available for their customers.
Some Examples:
Following are two of the most popular apps you can install through iOSEmus. Apart from apps, it also lets you download emulators. You will be able to GBA4iOS without putting much effort. PPSSPP is another popular emulator available on iOSEmus, which is up for grabs.
GBA4iOS Emulator:
GBA4iOS is a Gameboy advance emulator, you will rarely find the working app on the internet, this is the best place you found to get GBA4iOS download on your iOS device. Once you are done with installing the app, can enjoy retro games on it.
MovieBox:
Movie buffs love MovieBox. It is an exciting application which lets you play HD videos for free. You will be able to watch your favorite movies through this app without undergoing any effort. It was available through Cydia for Apple users but with the latest firmware, that is no longer possible. Thankfully, you can download this awesome app through iOSEmus now. The download is quite easy to do and you can find out more on the website.
How to Download iOSEmus on iOS 11:
Download iOSEmus is as simple as any other app you install on your iPhone or iPad, following the given link you will find the complete step by step tutorial to get it installed.
Conclusion:
There are many other apps available along with the emulators on iOSEmus. If you are interested, you should download it right away. You will enjoy your experience with it for sure. Follow us on Facebook to get notified once new content is published.